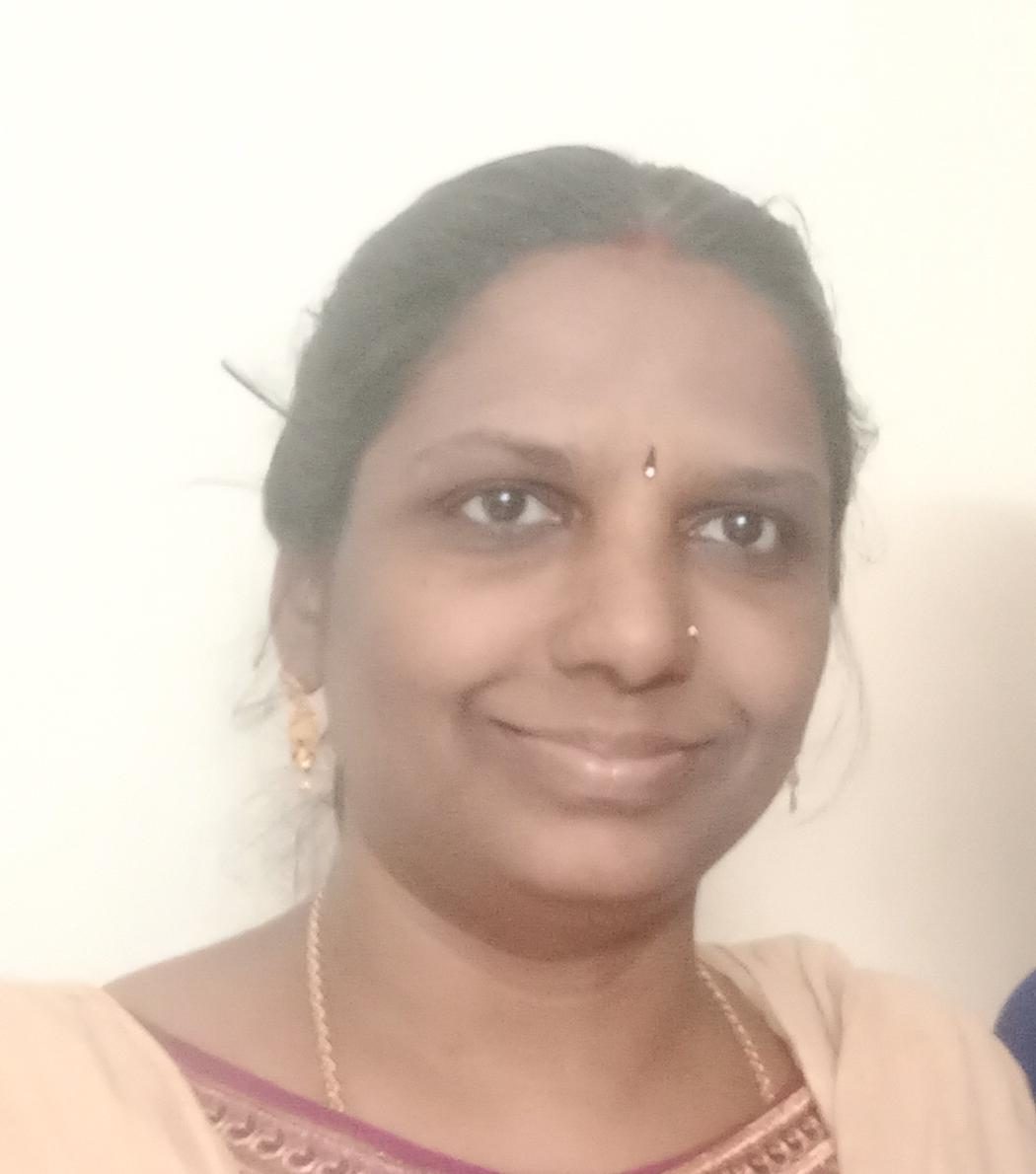 Viruthambal has building software solutions and data science solutions.
She started her career with building desktop applications using the .NET framework and built solutions for the following industries.
Health Care

Human Resource

Marketing
With experience gained from these industries, she moved to Cloud computing and Enterprises Content Management and Collaboration systems like SharePoint and Google Suite.
Currently, She is working on building a Marketing Analytical solution for a US organization. Being a practicing Data Science and Machine learning expert, she built a team of experts to assist her in her endeavor.
Her skillset is                                     
Python 

SharePoint

C#

D3.JS

Page Break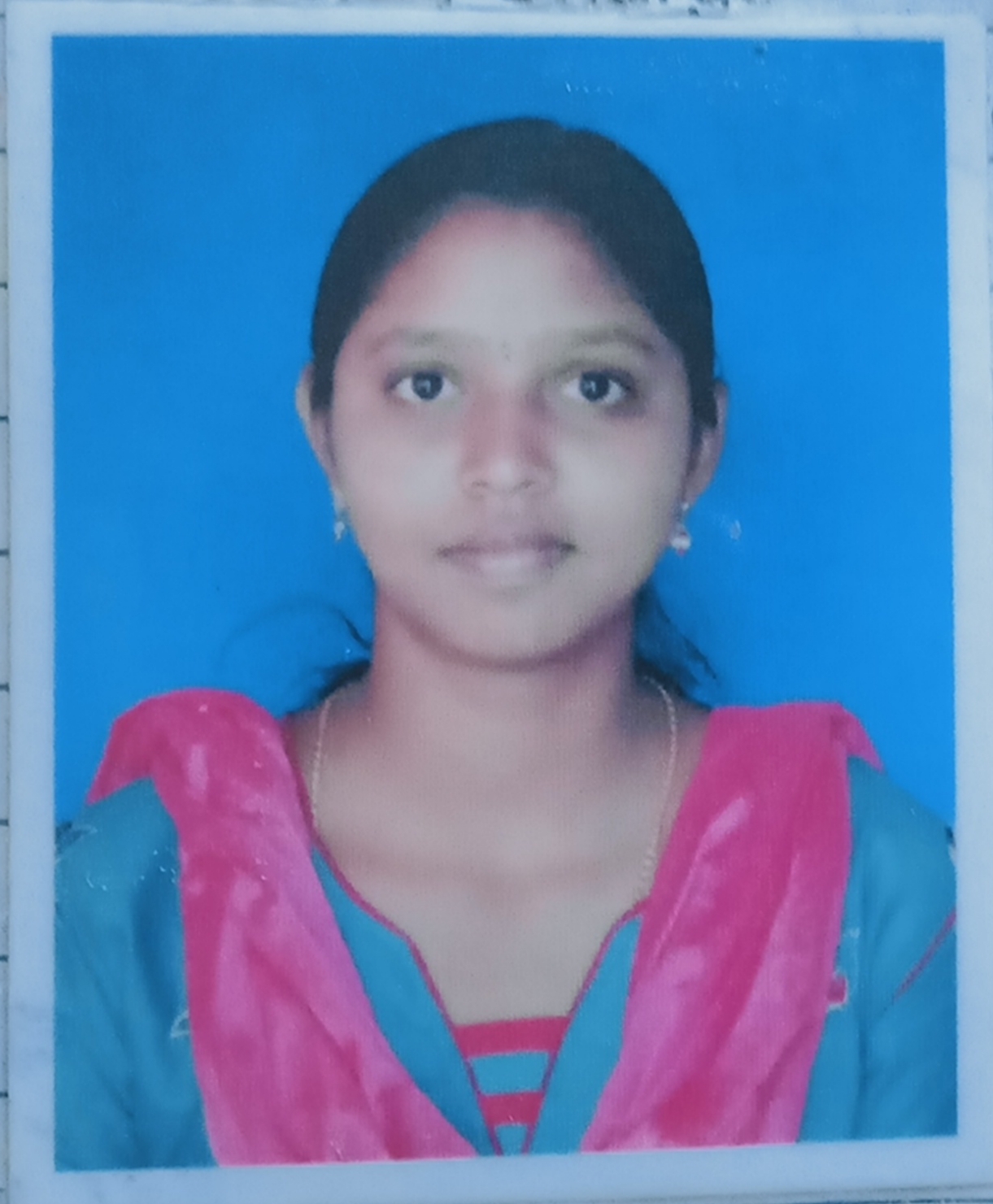 Nandhini has building Electronics and Instrumentation design for our R&D Division. She has niece skill of building Machine Learning models for IoT, Robotics devices.
With her Electronics knowledge and Python skill, she provided innovative and creative solutions for building Teaching tools and demonstration kits.
Currently, sdlehe is exploring Quantum Computing with IBM QISKit.
She is a Subject Matter Expert in Electronics and Robotics. 
Her skill set  
 Python

 Raspberry PI

 Adruino

 IBM QISKit

 Moodle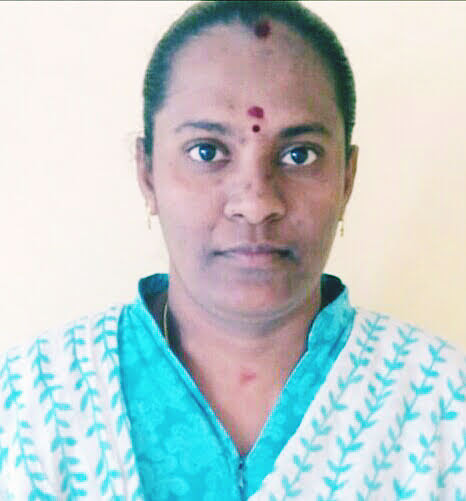 Arulpriya has conducting Academic and Industrial training courses. Being a software engineer turned into academician, she has experience of both academical and industrial knowledge of Software development specifically for Machine Learning using Python.
With her team, she worked in Artificial Intelligence projects involving models and approaches using
 NLP

 Neural Networks

 Machine Learning

 Deep Learning

 Reinforced Learning
Currently she is working on building Python based NLP models for analyzing text contents of websites and classify them.
She is a self-motivated, highly skilled trainer in Data Science, AI, ML, DL and RL domain.
Her skill set includes
 Python

 Machine Learning

 Neural networks

 Page Break