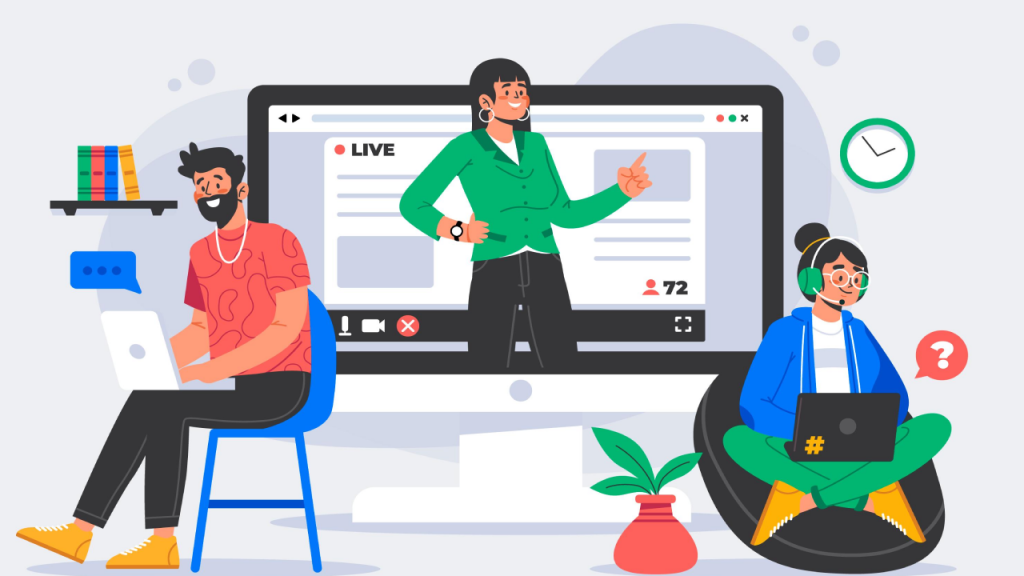 Overview
KGIT Services  is a leading global information technology, consulting, and business process services company.We connect the power of intelligent computing, robotics, cloud, analytics, and emerging technologies to help our clients adapt to the digital world and make them successful.
A company recognized globally for its wide range of services, a strong assurance of sustainability, and good corporate citizenship, we have 30+ dedicated employees serving clients. Together, we discover ideas and connect the dots to build a better and bold new future.
Strength of KGIT
The Strength of KGIT Services . It is about who we are and our character. The Strength is genuinely rooted in the unchanging principle of KGIT Services .
Our strength involves what we must aspire to be and the indivisible synthesis of the values. Strength is an inspiration and what gives us direction and a clear sense of purpose. It uplifts us and is the touchstone for all that we do.
We succeed when we make our clients successful, We collaborate to sharpen our insights and increase this success, We execute with excellence, Always.We treat every human being with respect, embrace the diversity of thought, of cultures, and people. We raising an open environment where all are encouraged to learn, share and grow.
Our thoughts and actions are global as we are responsible citizens. We are energized by the deep connectedness between people, ideas, communities, and the environment.Integrity is our core. It is all about our commitments, honesty, fairness, and hard work even in the toughest of circumstances.
KGIT SERVICES        
Our Strategy
Our CEO Mrs.Viruthambal and the team of KGIT Services presented a strategic plan to investors and analysts.The vision of KGIT Services  is to strengthen our global leadership, drive innovative solutions for our customers, and generate sustainable value for shareholders.
Our Products
Bridge course
This bridge course helps students to understand the various industry skills and trends. Understand the basics of technology and apply it to real problems.The following are a few Industry technology areas(JavaScript, Embedded Systems, Internet of Things, SAP ABAP, SAP Production Planning, SAP MM, Data Science, Networking, Robotics, Artificial Intelligence, Machine Learning, Deep Learning).
Corporate Training
Corporate training is a means of providing learners with the knowledge and skills they need to perform their jobs at a high level. They are responsible for identifying training needs, developing training programs, and making them available for employees.The following are a few Industry technology areas(Sharepoint, Python, Power BI, Python Django, Moodle, Excel, Excel VBA, Google Sheet, Agile).
Software Solution
Specializations and courses in software development address the process of creating software, including development tools, methodologies, and programming languages (Sharepoint, Python, Power BI, Python Django, Moodle, Excel, Excel VBA, Google Sheet, Agile), and software architecture and testing.
Awards and Recognitions
KGIT Services is one of the most recognized companies in the IT space. Our established status is composed to continue with strong growth in the future. We have received numerous corporate awards that speak for the innovations introduced by us and the various milestones achieved.

Follow our social accounts to see our all update. 
Mon – Sat: 8 am – 5 pm,
Sunday: CLOSED