We provide our skills , And we always try to grow people with us.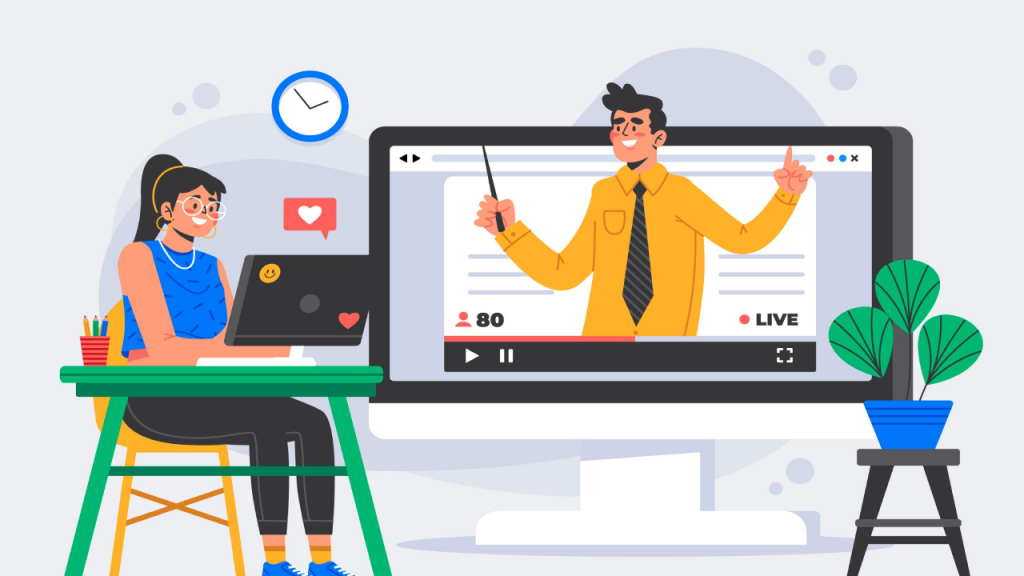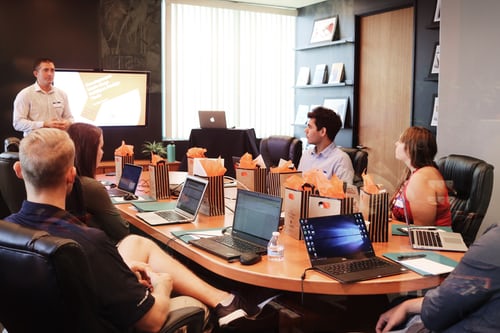 Challenges for a Fresher:
Many of the job aspirants notably fresher passing out from the college think it is hard to get into the core industry. There are some misconceptions behind this.
They think industries hire people from IIT's, NIT, and some well-reputed colleges. Secondly, there was not enough practical knowledge in academics.
Why, because, 80% of the Industry professionals working in the core industry are not coming from reputed universities
In this competitive environment, students to identify their area of interest and master that specific skill set during academics. There are so many job opportunities in the industry. For example, open any job Portal in a browser, type in "Embedded" jobs, you may get few thousand jobs in India alone. Type in "Data Science" Jobs, you may get a few lakhs of jobs all over the world.
On the other hand, many Freshers are struggling to get their dream job. This indicates there is a gap between Academics and industry expectations. One of the proposed Solutions is "Bridge Course"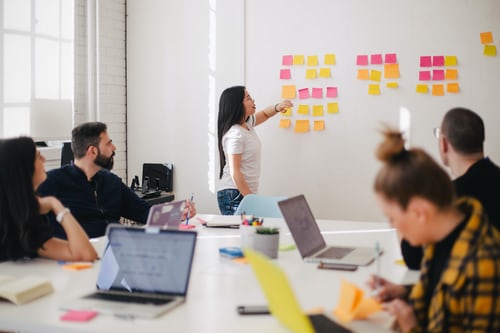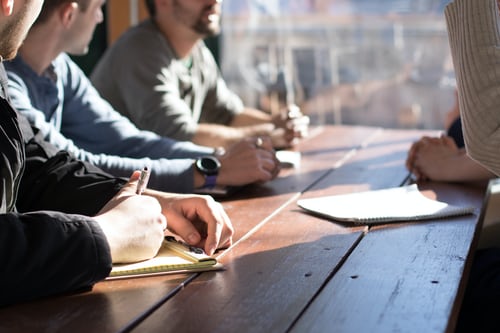 This bridge course helps students to understand the various industry skills and trends. Understand the basics of technology and apply it to real problems.
The golden period of the course of the academic is the Final year Project. This should be well planned and should exemplify and demonstrate your engineering capability.
The Final year Academics project needs to be well aligned to real industrial problems. Demonstrate the latest technology and are well-aligned towards the expectation of the Industry. This enables you to achieve your goal of getting your dream job immediately after College course Study. When the Skillset of the students and the industrial expectations from a fresh Engineer aligns, that's the success of the Individual and thus the Academic Institute as well.
Objective of Bridge Course:
("The future depends on what you do today" – Mahatma Gandhi)
Awareness and Understand the current Industry expectation from Engineers, Understand the basics of technology, solve real industrial problems during Academic projects.                                                                                                                    
Face interviews confidently, get the dream jobs easily at good competitive pay.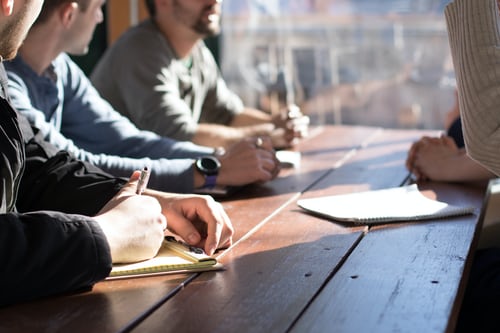 The following are few Industry technology areas

Follow our social accounts to see our all update. 
Mon – Sat: 8 am – 5 pm,
Sunday: CLOSED