Challenges for a Fresher:
Many of the job aspirants notably fresher passing out from the college thought it was hard to get into core industry. There are some misconceptions behind this. 
They thought industries hire people from IIT's, NIT and some well-reputed colleges. Secondly, there was not enough practical knowledge in the academics.  
Why, because, 80% of the Industry professionals working in the core industry is not coming from reputed universities.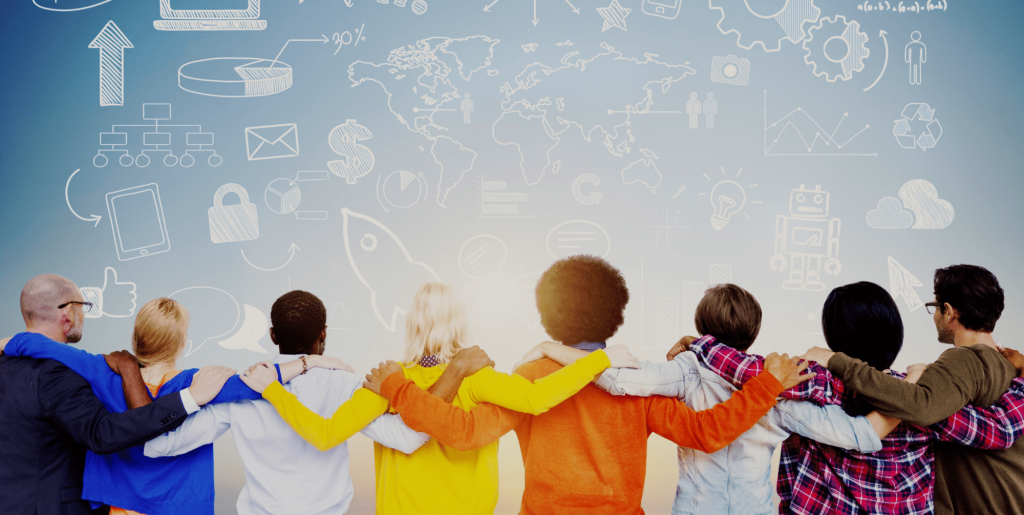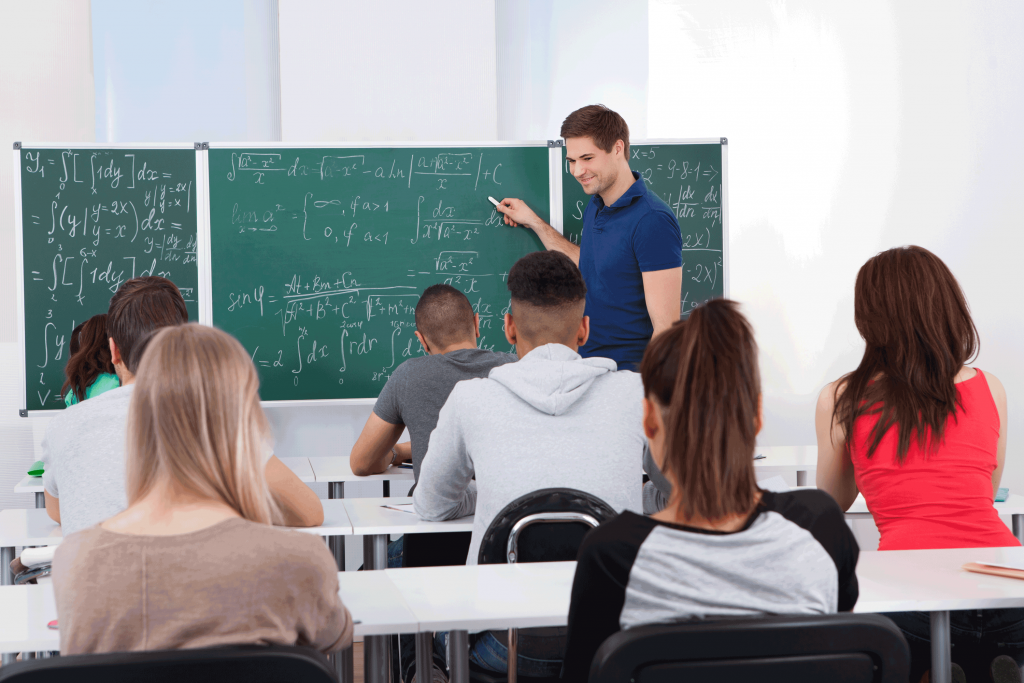 What is Bridge Course?
In this competitive environment, it is imperative for students to identify their area of interest and master that specific Skill set during academics.   
There are so many job opportunities in industry. For example, open any job Portal in a browser, type in "Embedded" jobs, you may get few thousands of jobs in India alone. Type in "Data Science" Jobs, you may get few lakhs of jobs all over the world.  
On the other hand, many Freshers are struggling to get their dream job. This indicates there is a gap between Academics and the industry expectations. One of the proposed Solution is "Bridge Course" 
Why Bridge Course

?
This bridge course helps students to understand the various industry  Skills,  technology and trends, understand the basics of technology and apply the technology to real problems.  
The golden period of academics course is the Final year Project. This should be well planned and should exemplify and demonstrate your engineering capability.  
The Final year Academics project need to be well aligned to real industrial problems. Demonstrate the latest technology and well aligned towards the expectation of Industry. This enables to achieve your goal of getting dream job immediately after College course Study.  
When the Skill set of the students and the industrial expectations from a fresh Engineer aligns, that's the success of the Individual and thus the Academic Institute as well.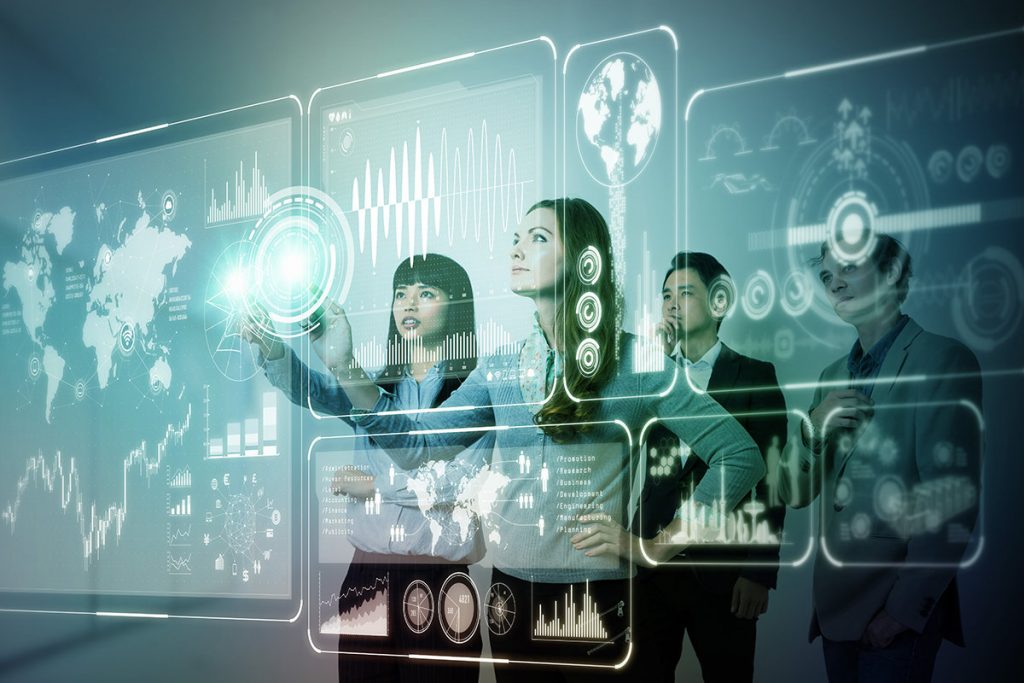 Objective of Bridge Course:
          ("The future depends on what you do today" – Mahatma Gandhi)
Awareness and 

Understand the 

current Industry expectation from Engineers, Understand the basics

 of technology, solve real industrial problems during 

Academic

 project

.

 

Face interviews confidently, get the dream jobs eas

il

y

 at good competitive pay

 
The following are few Industry technology areas 
Embedded Development is a vast field, and hence it is categorized into various domains for optimal performance.  
1.Embedded Hardware Engineering :
This area designs hardware products across various industries like Healthcare, Consumer Electronics, Aerospace and Defense, Automotive, Power Electronics, and Solar Energy.
2.Embedded Application Development:
This domain develops navigation subsystems, multimedia, mobile and wireless communication applications on various cross platforms like Windows, Apple, Blackberry, and Android. 
3.Embedded Software Engineering :
Software development is the critical domain among all. Services offered by this area are Board support package (BSP), Firmware development, Device driver development, porting of native Operating system Linux, Windows to another device like Android, Blackberry. Moreover, Middleware feature development for WiFi, Bluetooth and peripheral integration of various devices. 
4.Modeling and Simulation :
Before building the embedded product it is important to ensure that procurement cost does not go higher. To maintain this model-based design has to be implemented using modelling and simulation tools. This feature helps to develop quality products at low cost. 
5.Verification and Validation :
An end to end life cycle tests, verify and validate the defects of faulty embedded systems. 
IoT is a promising domain that offers exciting career options. It is lucrative and has many learning opportunities. In fact, both the private and public sector companies have tremendous scope in this domain. Since digitalization is something inevitable, pursuing a career like this is highly beneficial.  When you have completed this cutting-edge course you will be able to: 
Describe the evolution of the Internet of Things

 

Identify the range of options for the way things can communicate

 

Select the standards most appropriate for building successful communications

 

Build addressing architectures that can scale to the sizes required

 

Analyze and record the interactions

 

Visualize the results of interactions

 

Deliver the security that modern services demand

 

Build new service networks that can support the future Internet of Things

 
ABAP (Advanced Business Application Programming) is the name of SAP's proprietary, fourth-generation programming language. It was specifically developed to allow the mass-processing of data in SAP business applications.   By working with ABAP in SAP Net Weaver, companies running the SAP ERP and SAP S/4HANA business solutions have the opportunity to customize those systems to better meet their needs.    ABAP is a multi-paradigm programming language, meaning programmers can utilize procedural, object-oriented, and other programming principles. While it is SAP's primary programming language, programs written with ABAP can run alongside those based on other programming languages such as Java, JavaScript, and SAPUI5.   SAP ABAP is a high level language that is primarily used to develop enterprise application for large business and financial institution on SAP platform. This tutorial is designed for those who want to learn the basics of SAP ABAP and advance in the field of software development.   https://www.tutorialspoint.com/sap_abap/index.htm 
SAP Production Planning is one of the key modules in ERP and deals with planning processes, such as capacity planning, material planning, execution of production order, bill of material and goods movement. 
Production Planning is the process of aligning demand with manufacturing capacity to create production and procurement schedules for finished products and component materials. 
It tracks and makes a record of the manufacturing process flows, for example, the planned and actual costs. Also, goods movements from the conversion of raw material to semi-finished goods. It is fully integrated with the other SAP modules: SD, MM, QM, FICO and PM. 
Production planning and control is a predetermined process that plans, manages and controls the allocation of human resource, raw material, and machinery to achieve maximum efficiency. This helps manufacturers to work smarter by efficiently managing internal resources to meet customer demand 
Materials Management module in SAP consists of several components and sub-components including Master Data, Purchasing and Inventory. In this class, you will learn basic skills and concepts of SAP MM. 
With exponential growth in business digitization and data, data Scientist requirements grows year on year. 21% of worlds Data Scientists are from India there is requirement for approximately 50,000 Data Scientists in India. This Data Science course is a comprehensive program to give you the foundation for Data Science and its tools & technologies.
Course Objectives:
Brief Introduction to Data Science and its Branches
Know the Life Cycle of Data Science
Applications of Data Science in various Industries
Data Science Tools & Techniques
How Mathematics, Statistics & Probability are being used in Data Science
How Data Engineering Tools & Techniques contributes to Data Science
Introduction to Python
Data Science Visualizations
Applying the learnings with Case Studies
Career opportunities in Data Science
A comprehensive training program on network transformation. In this program, we will be covering the topic areas of software-defined infrastructure (SDI) network functions virtualization (NFV), software-defined networking (SDN), and beyond. 
This course covers to configure basic robotic tasks such as pick and place objects, and navigate through obstacles. Work on projects that will help you to integrate the knowledge gained from the different lessons throughout the program. – The classes cover each concept at a perfect pace in an elaborate manner. The Robotics simulation will be taught using DELMIA V5. After this course, the individual will be confident to do academic projects, well aligned to real industrial problems, thus creating an opportunity to get job in any OEM (Original Equipment Manufacturing) Companies in any domain.
Here, one of the booming technologies of computer science is Artificial Intelligence which is ready to create a new revolution in the world by making intelligent machines. The Artificial Intelligence is now all around us. It is currently working with a variety of subfields, ranging from general to specific, such as self-driving cars, playing chess, proving theorems, playing music, painting, etc.
AI is one of the fascinating and universal fields of Computer science which has a great scope in the future. AI holds a tendency to cause a machine to work as a human.
"It is a branch of computer science by which we can create intelligent machines which can behave like a human, think like humans, and able to make decisions."

Machine Learning is the most exciting career in data analysis today. As data sources multiply along with the computing power to process them the data is one of the most ways to predict.
Machine learning brings together computer science and statistics to connect that predictive power. It's a must-have skill for all aspiring data analysts and data scientists or anyone else who wants to twist all that raw data into refined trends and predictions.
Deep learning is a collection of statistical techniques of machine learning for learning feature hierarchies that are based on artificial neural networks.